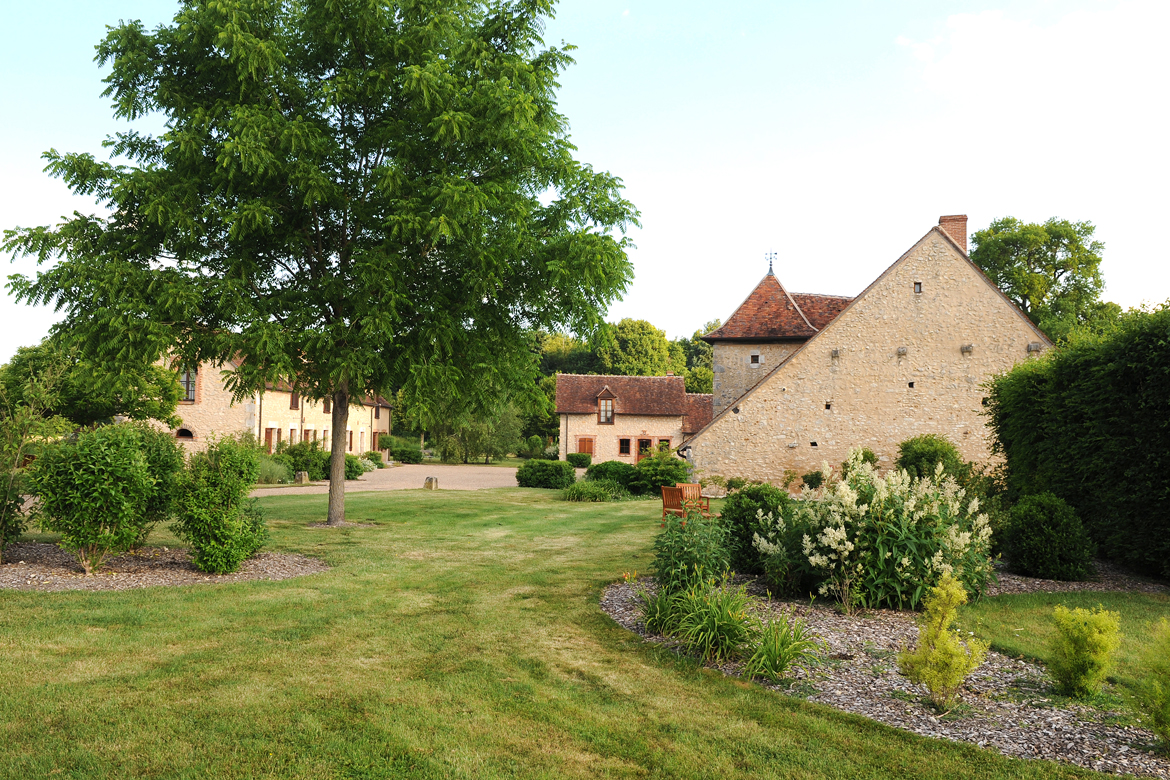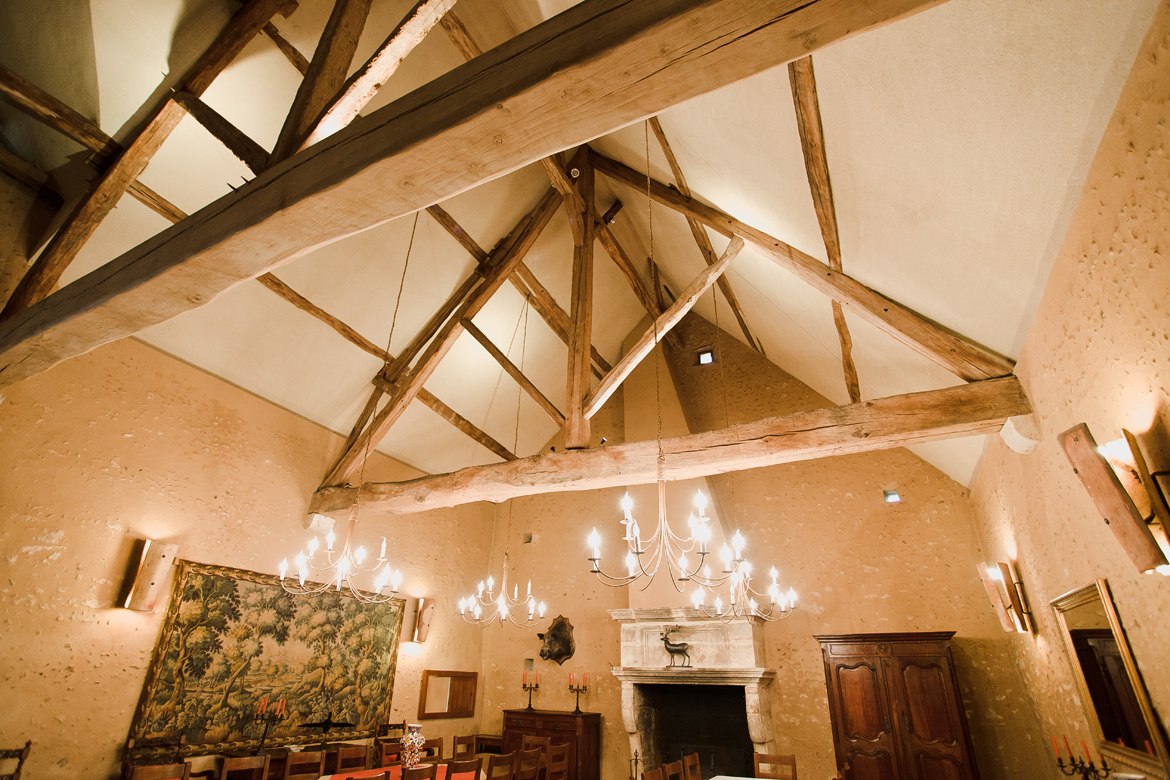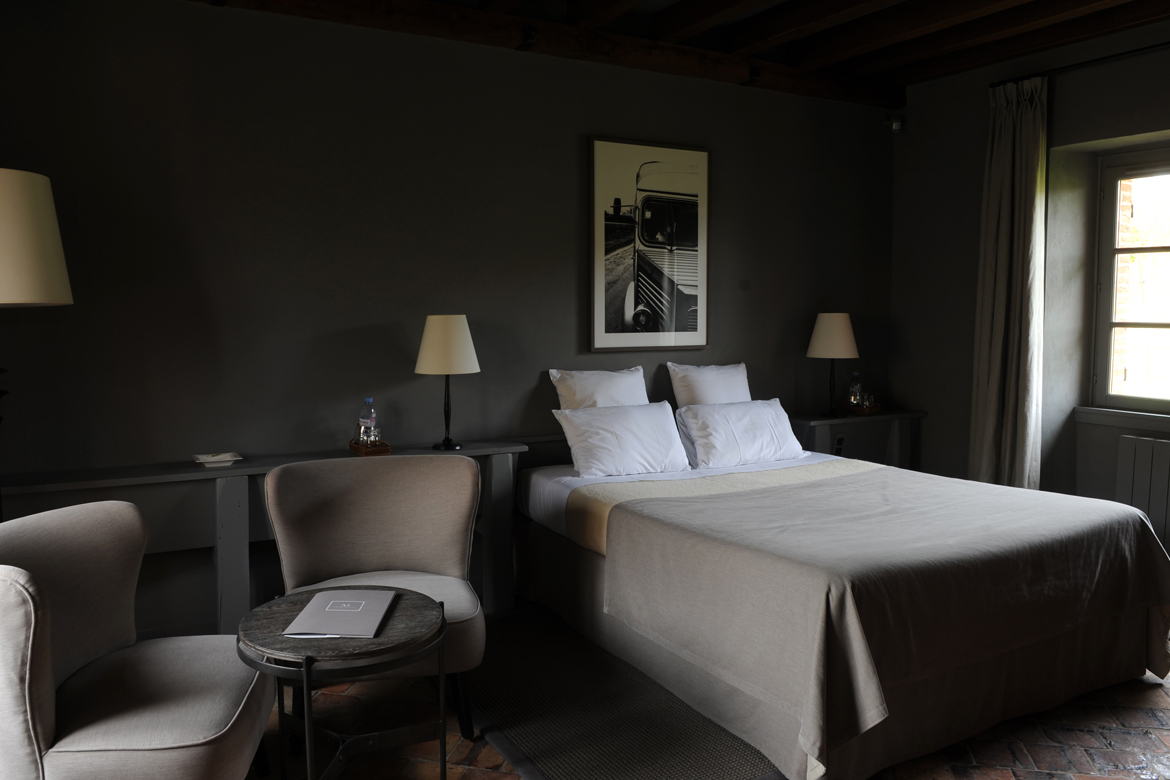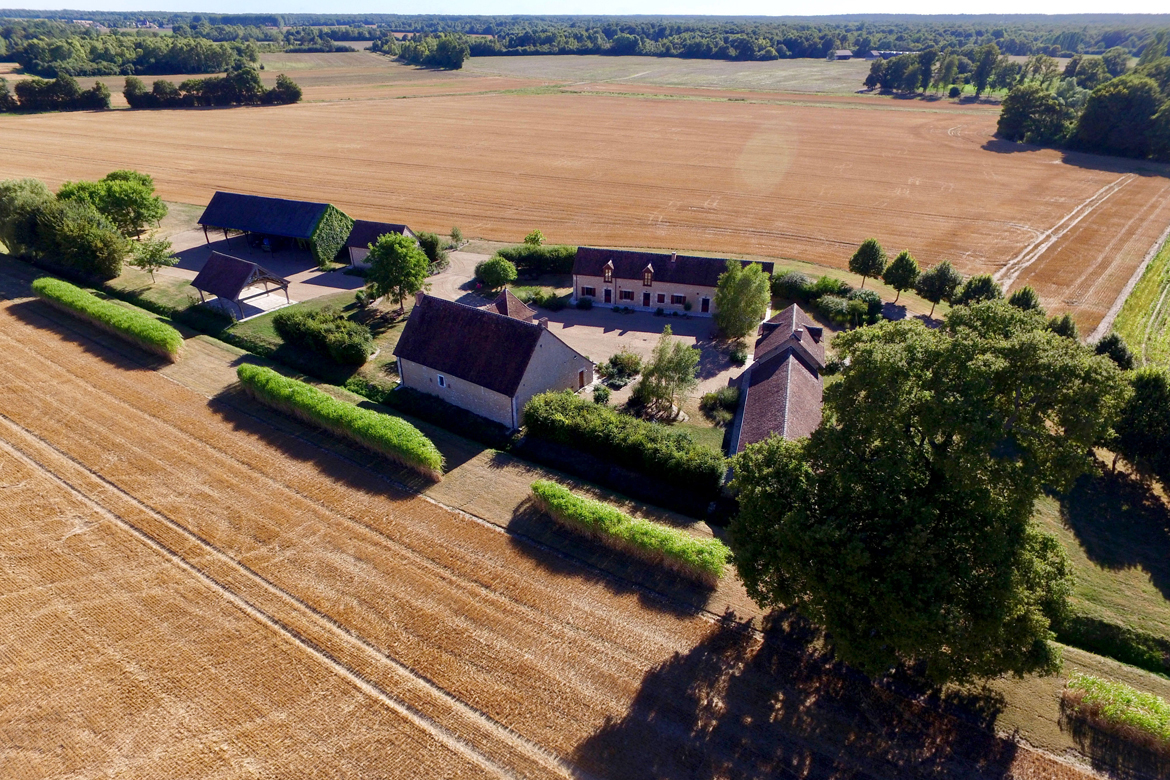 SHOOTING LODGE
The "Grand Manoir" is a large country house located in the heart of the Mivoisin Estate, in the forest near Chatillon-Coligny, Briare and Gien.
Formerly a shooting lodge, the buildings have been beautifully restored in the local traditional style, and tastefully decorated and furnished for the highest comfort of the guests.
During spring and summer, the "Grand Manoir" is available as guest accommodation for families with children, groups of friends or professional gatherings looking for calm and exceptional natural settings.
The house is ideally comfortable for 18 people, with 9 rooms and 9 ensuite bathrooms.
From October to February, the shooting parties of Mivoisin are hosted at the "Grand Manoir" and enjoy its convivial and cosy atmosphere.
If you wish to stay in our Shooting Lodge, please write to us at grandmanoir@mivoisin.fr